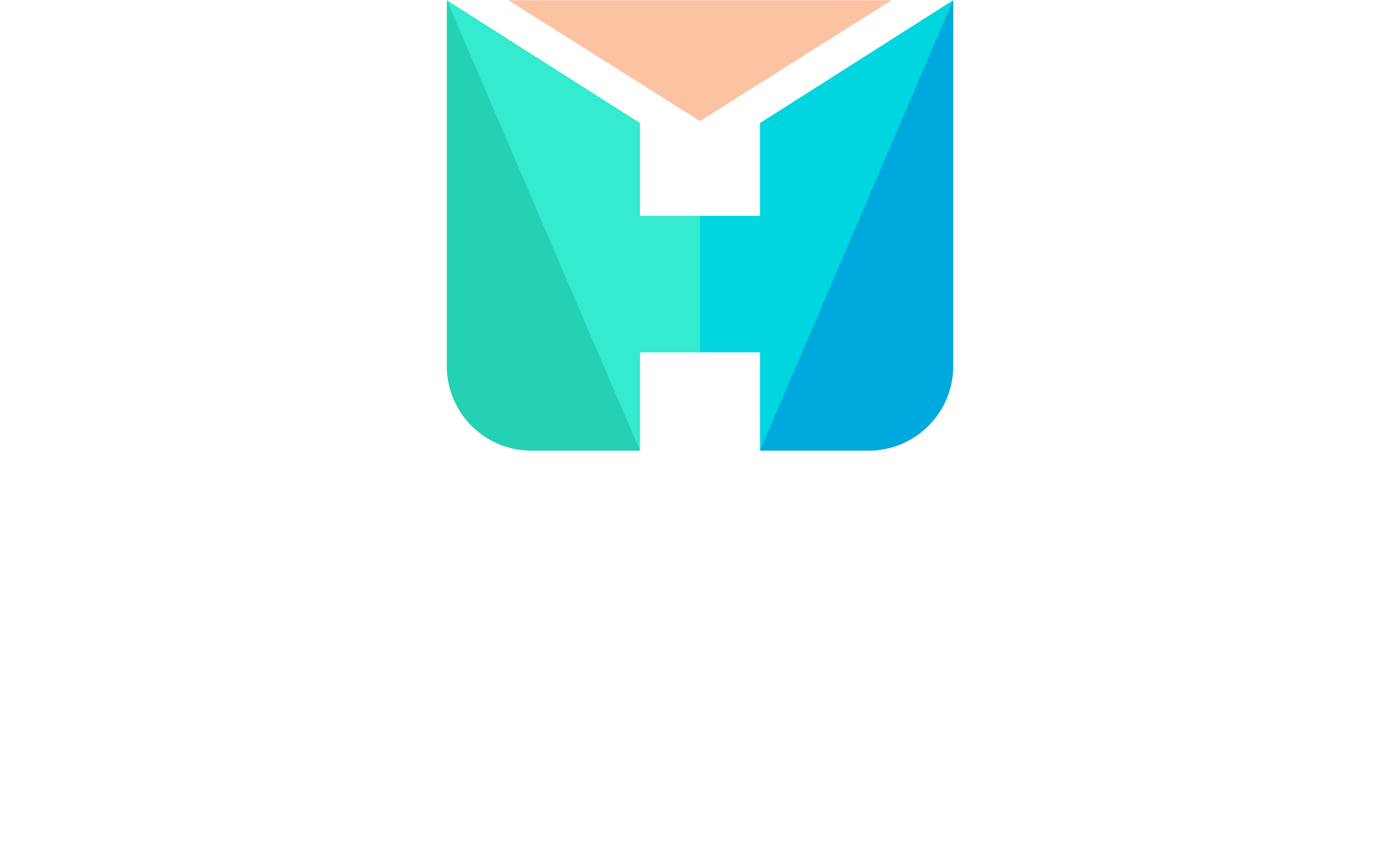 An open-source observability solution that allows software developers to conveniently collect and explore telemetry data emitted by their applications.
ELK Stack
ELK Stack
Herald is built on the ELK stack, a popular set of tools used for monitoring the health and performance of software systems.

Logs, Traces & Metrics
Logs, Traces & Metrics
Explore logs, traces and metrics in a single location.